IRMS Proudly Sponsors & Attends Life is Great Global Foundation Gala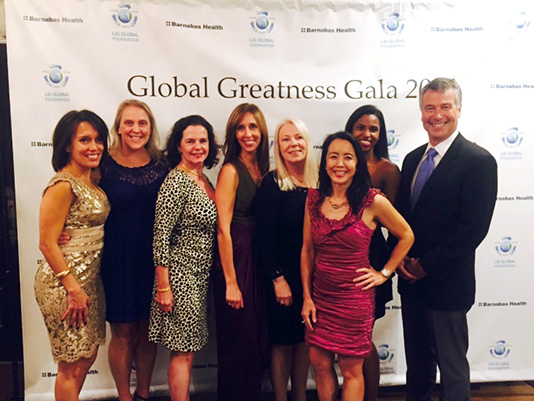 The team at IRMS was proud to sponsor and attend the Life is Great Global Foundation inaugural gala event at the Park Savoy in NJ last night. The LIG Global Foundation's vision is that of a global community in which all persons have access to excellent healthcare, where no one is forgotten, and where human dignity is cherished.
LIG began as the dream of four close friends who made a promise many years ago to give of themselves through charitable medical care. Now five years later, LIG has completed amazing mission trips to Haiti, Grenada, Nepal, India, Peru to name just a few. Giving medical care of all types including general, gynecological and vascular surgery, burn and wound care, cervical cancer screening & prevention, pediatric care, self-defense training and much more.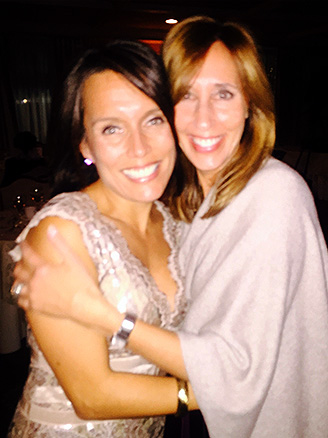 IRMS physician Dr. Debbra Keegan was the Gala Chair and is on the Board of Directors of LIG. She has herself gone on missions to the Philippines and to the Blackfeet Indian Reservation in Montana. "Working with the team at LIG in and of itself has been life-changing but the work with the people who need the care most is the greatest gift to those of us who serve through this amazing medical mission. What LIG focuses on is the importance of the human relationship and the emotional reward through this humanitarian work is immense".