Stephanie M. Thompson, MD
Stephanie M. Thompson, MD is a Reproductive Endocrinologist and Infertility specialist at The Institute for Reproductive Medicine and Science (IRMS). She is an attending physician in the Department of Obstetrics and Gynecology at Cooperman Barnabas Medical Center, and Board Certified in both Obstetrics and Gynecology and Reproductive Endocrinology and Infertility.
Dr. Thompson received her undergraduate degree in Spanish from Wake Forest University, Winston-Salem, NC and her medical degree from the University of North Carolina at Chapel Hill. She completed her residency in Obstetrics and Gynecology at New York University Medical Center and completed her fellowship in Reproductive Endocrinology and Infertility at Rutgers-New Jersey Medical School.
Her special interests within the field include health and wellness in fertility patients and oocyte cryopreservation. Dr. Thompson has received many honors throughout her academic career and has actively contributed to the scientific literature in the field of Reproductive Endocrinology and Infertility. Her research includes "Single vs. Double IUI for Male Factor Infertility" and "Human chorionic gonadotropin (hCG) stimulation of Vascular Endothelial Growth Factor (VEGF) in immortalized endometrial stromal cells.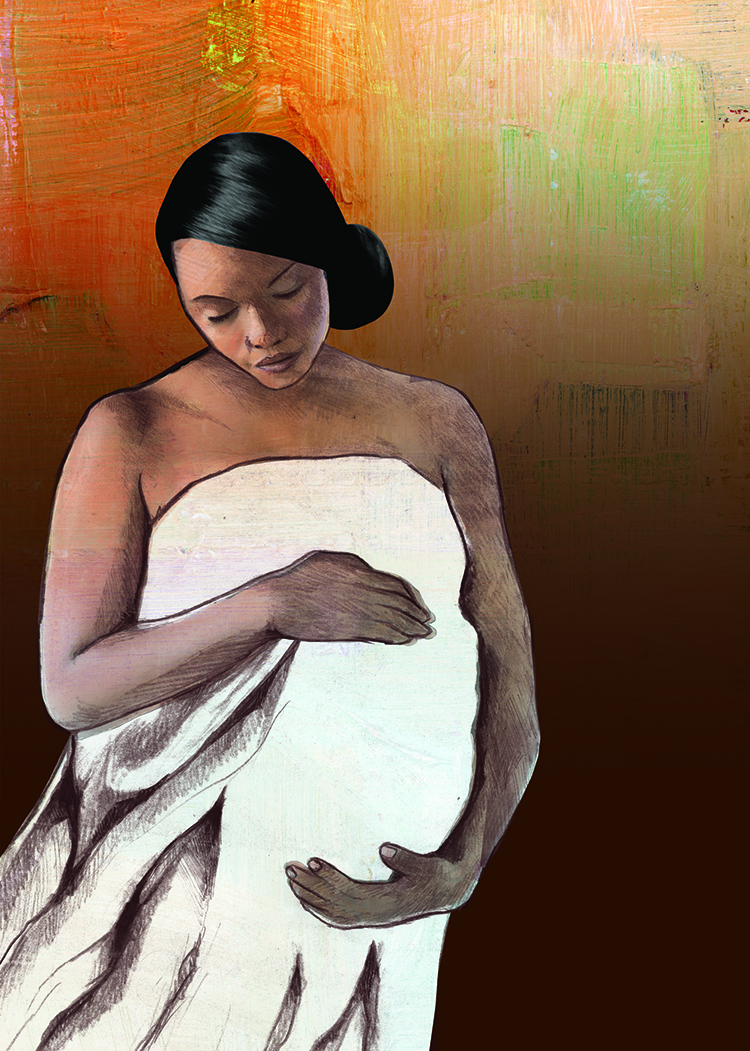 I became a reproductive endocrinologist because I love the close relationship I'm able to form with my patients during their fertility journey. I was also drawn to the science and technology needed to make a baby, recognizing it is one of the most exciting areas of medicine.
As well as her research involvement, Dr. Thompson is a frequent speaker on Egg Freezing having appeared on CNN's "This is Birth with Lisa Ling" as well as "The Dr. Oz" show to discuss this emerging technology.  She recently was featured in the MSNBC documentary "Stories We Tell – The Fertility Secret" that examines infertility issues in the BIPOC community.
Dr. Thompson continues to teach residents and medical students as the Reproductive Endocrinology and Infertility Division Director for Resident Education at Cooperman Barnabas Medical Center. Dr. Thompson works out of our Teaneck, Hoboken and Jersey City office locations where her practice encompasses reproductive surgery, treatment of gynecologic endocrine disorders and assisted reproductive technologies including in vitro fertilization and oocyte cryopreservation.
Hoboken Office Contact Information
Jersey City Office Contact Information
Teaneck Office Contact Information